Get Axed is your premier axe-throwing experience. We offer 12 digital axe-throwing games, 100+ drink options, and the cheapest rates anywhere at all of our locations. Have you ever wanted to play darts but on a much larger scale? We're the only venue in the world that brings an actual dart board to life and pairs it up with our axes. Zombie apocalypse training…we have you covered there too. How about a digital beer pong game? Toss out the beer pong balls and start throwing axes and it becomes ten times more fun. So make sure you head in to your closest Get Axed location and we promise you'll leave never knowing you could have had that much fun throwing axes!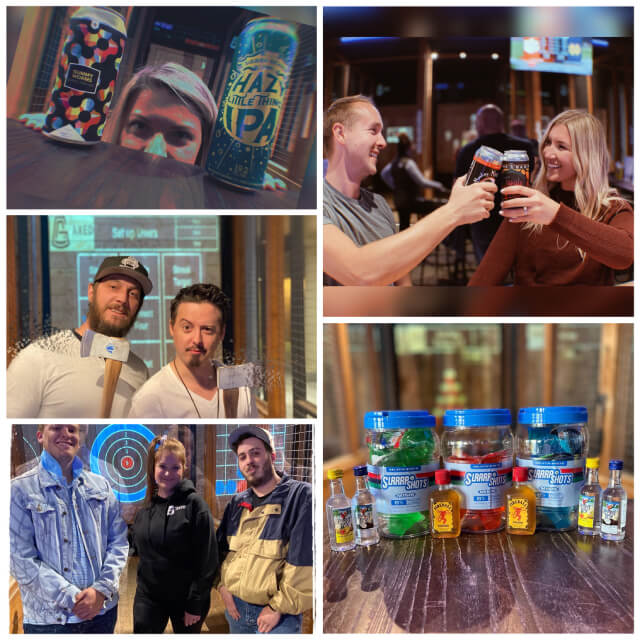 Looking for an amazing gift for any occasion? A Get Axed gift card is the gift that keeps on giving. With the cheapest rates anywhere, more axe throwing games and 100+ beer options how could they not have an amazing time out?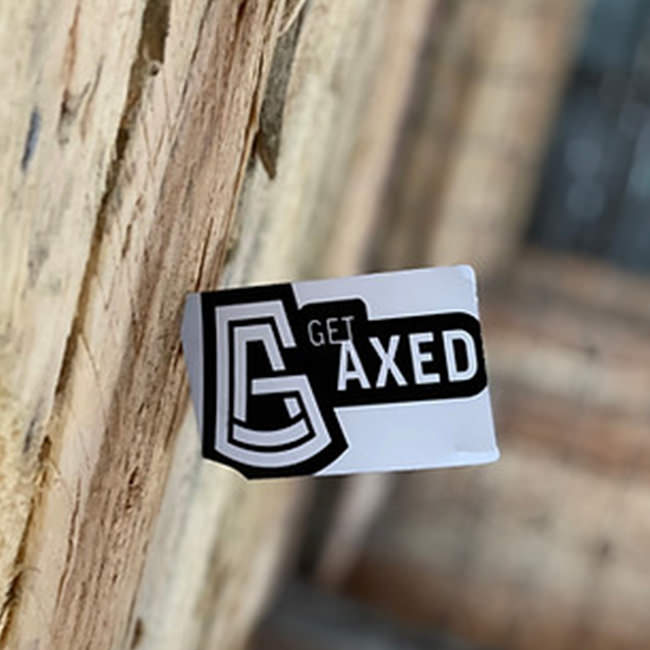 All you have to do is come and have fun, we capture the moments and make them last forever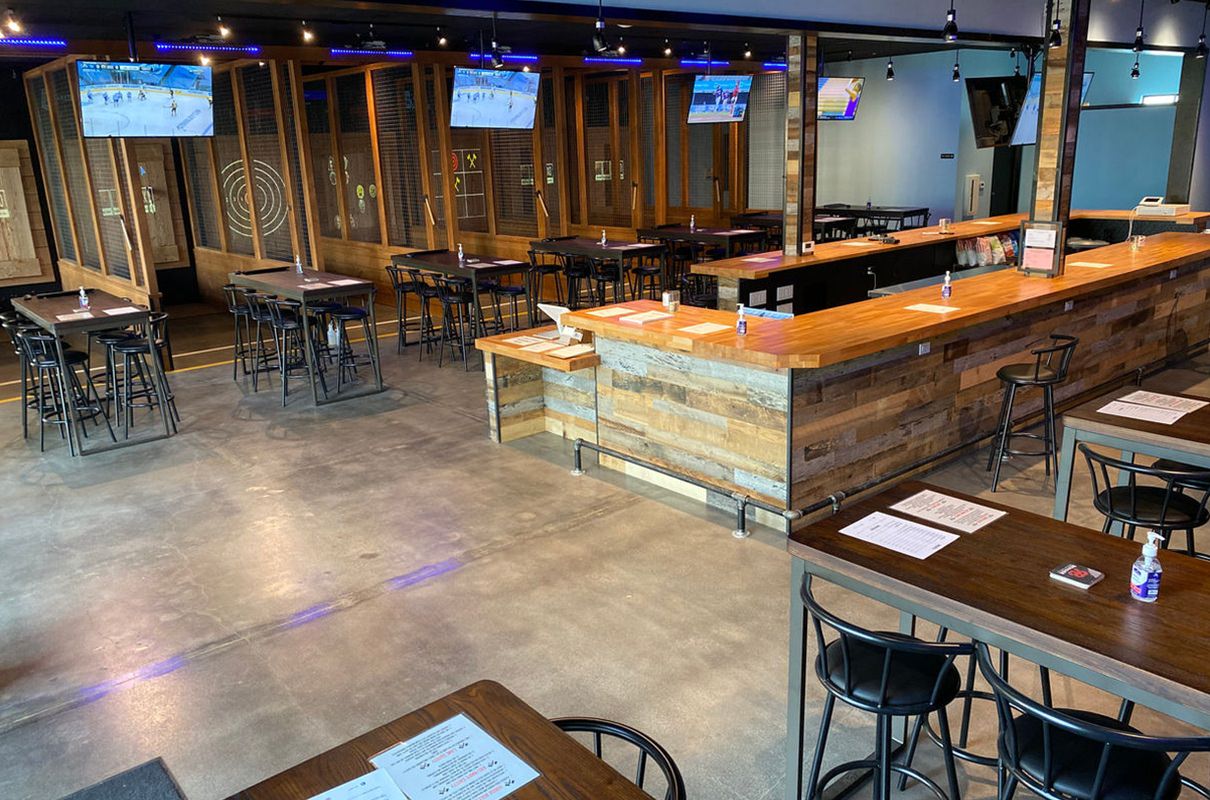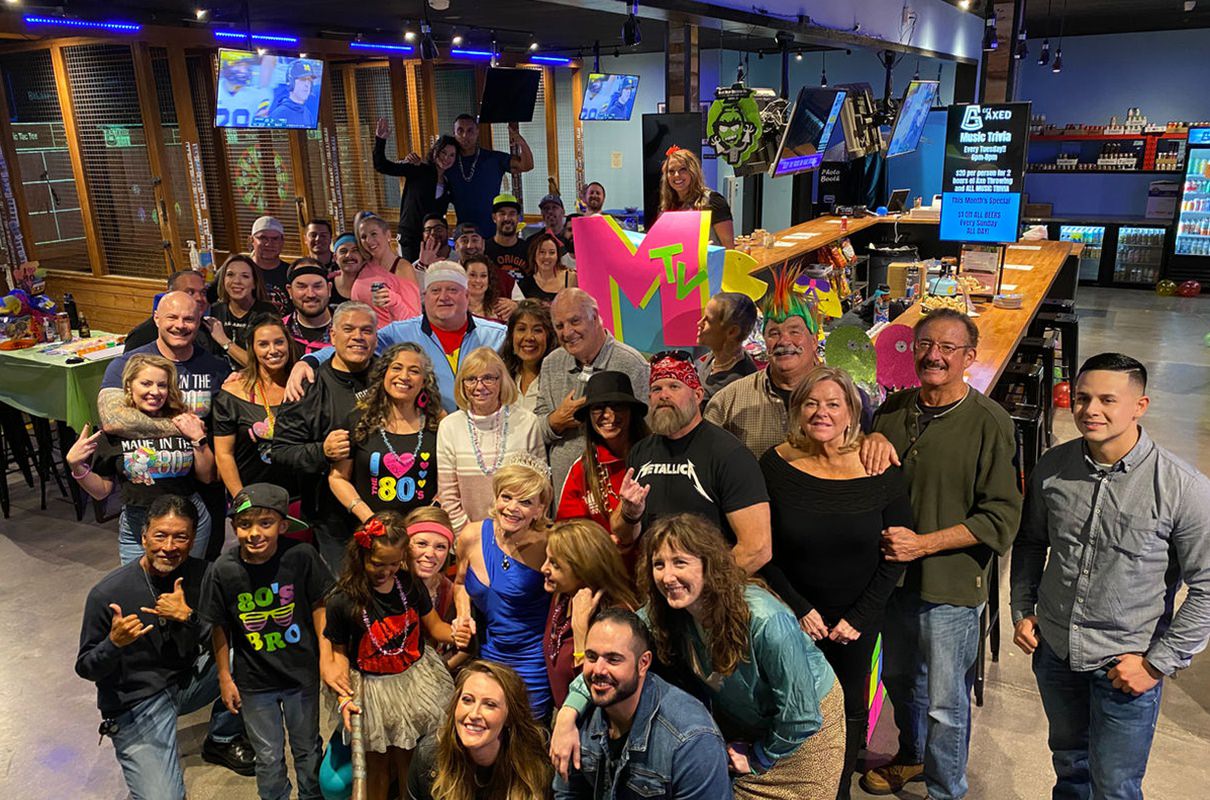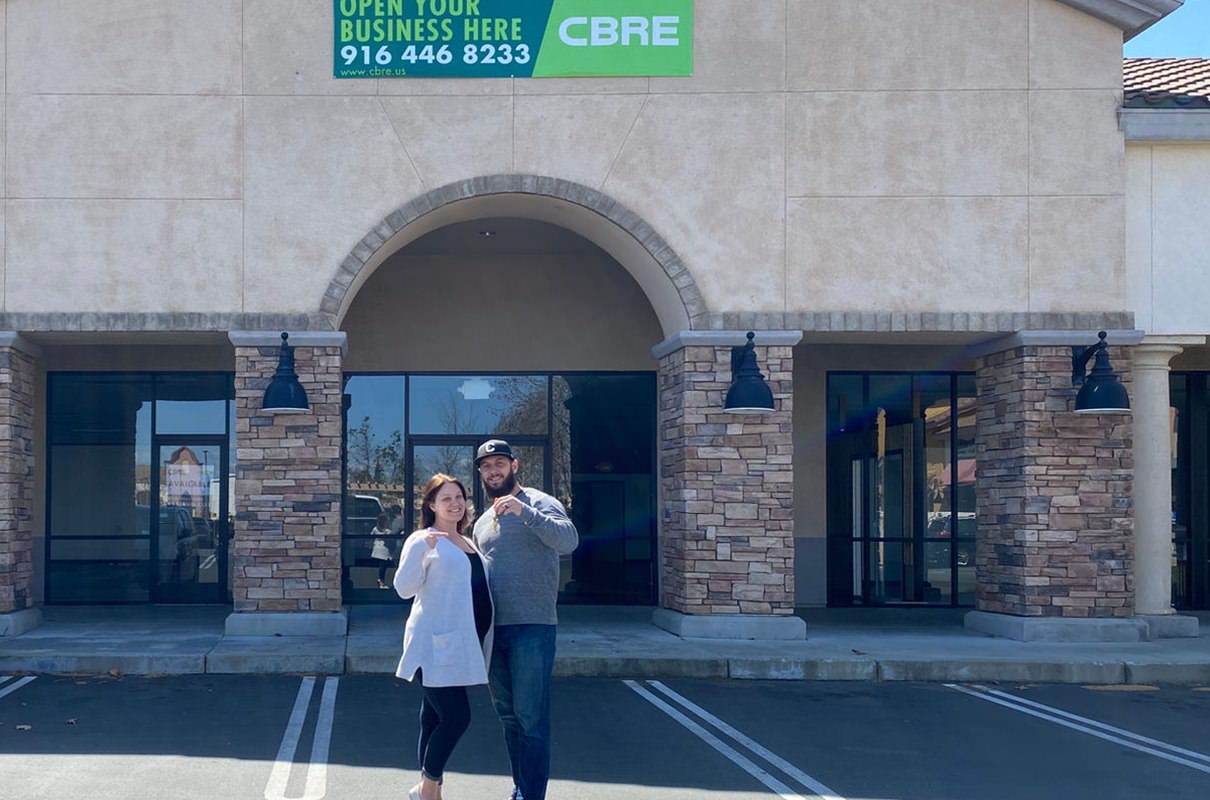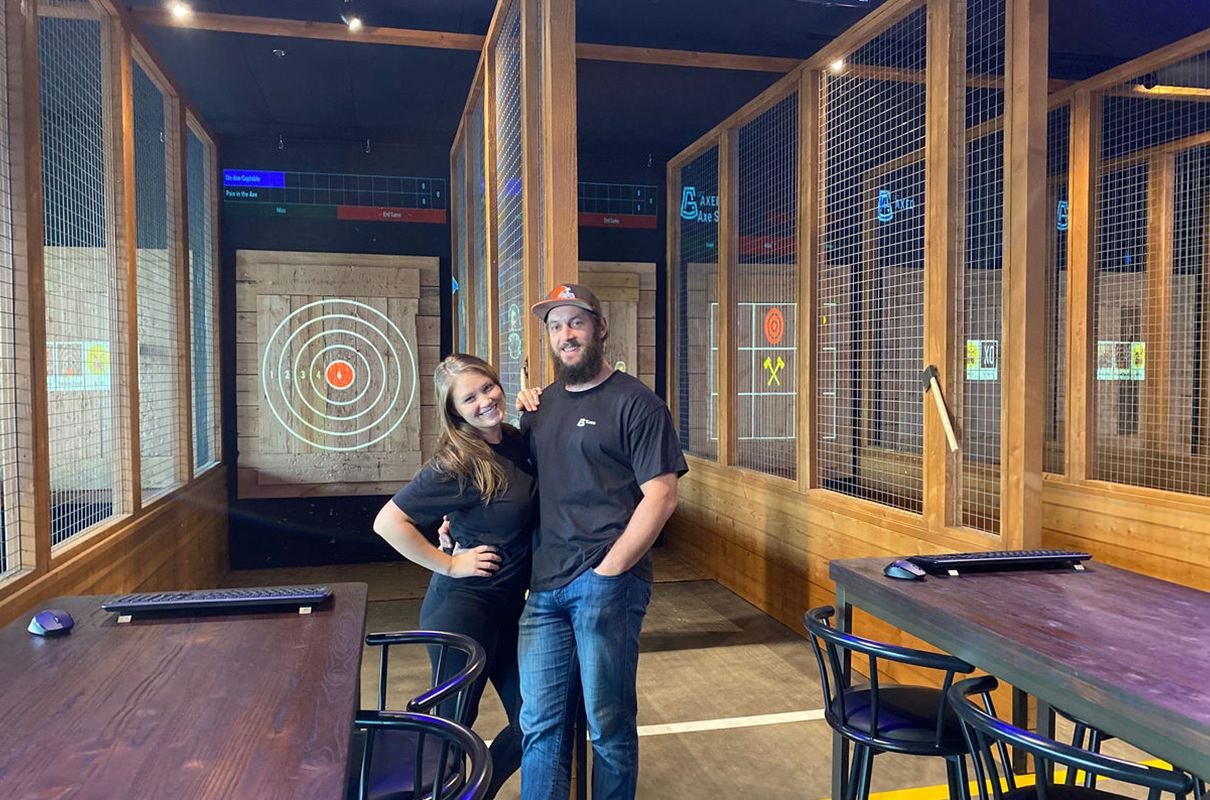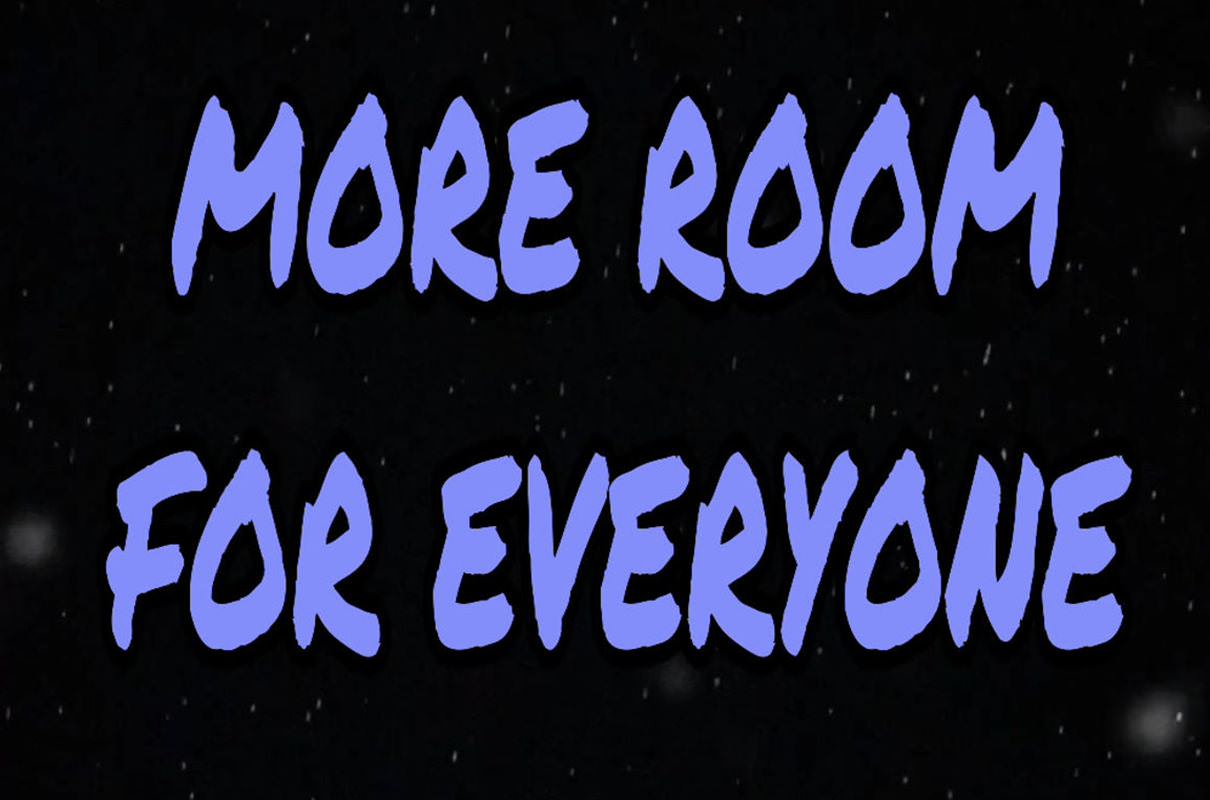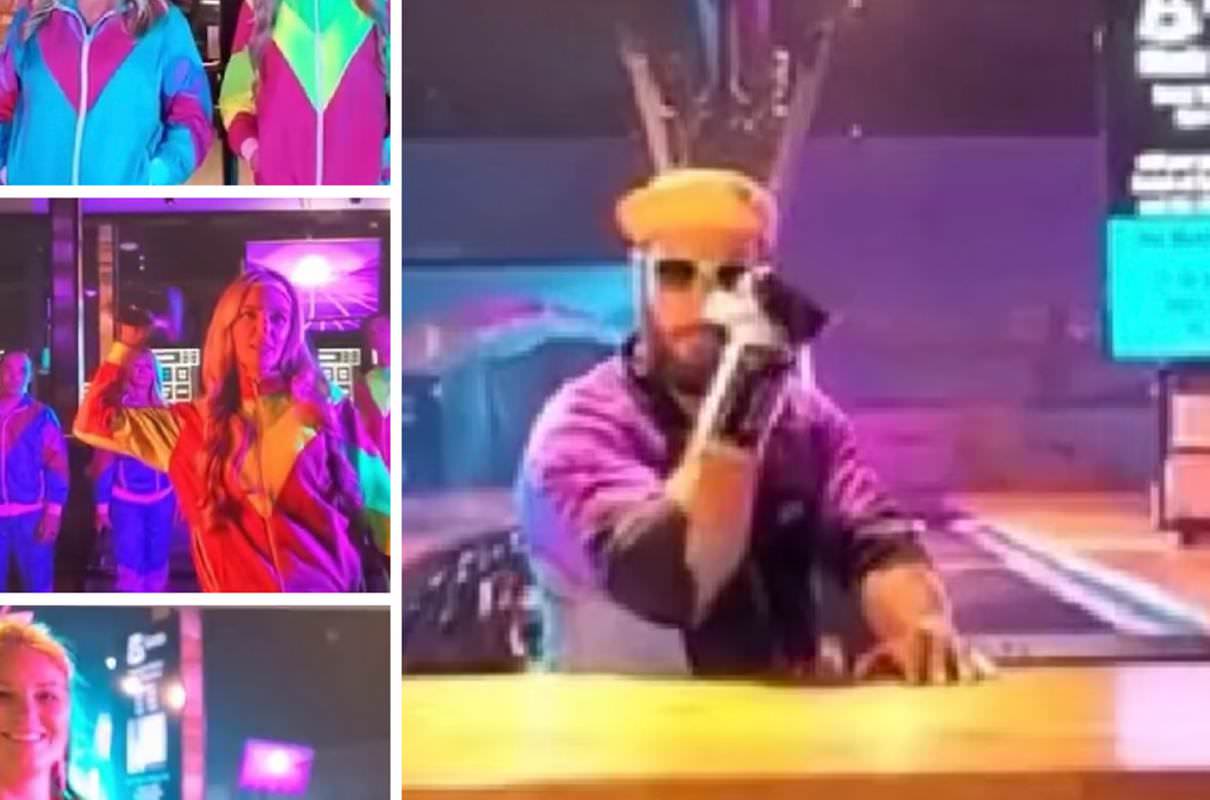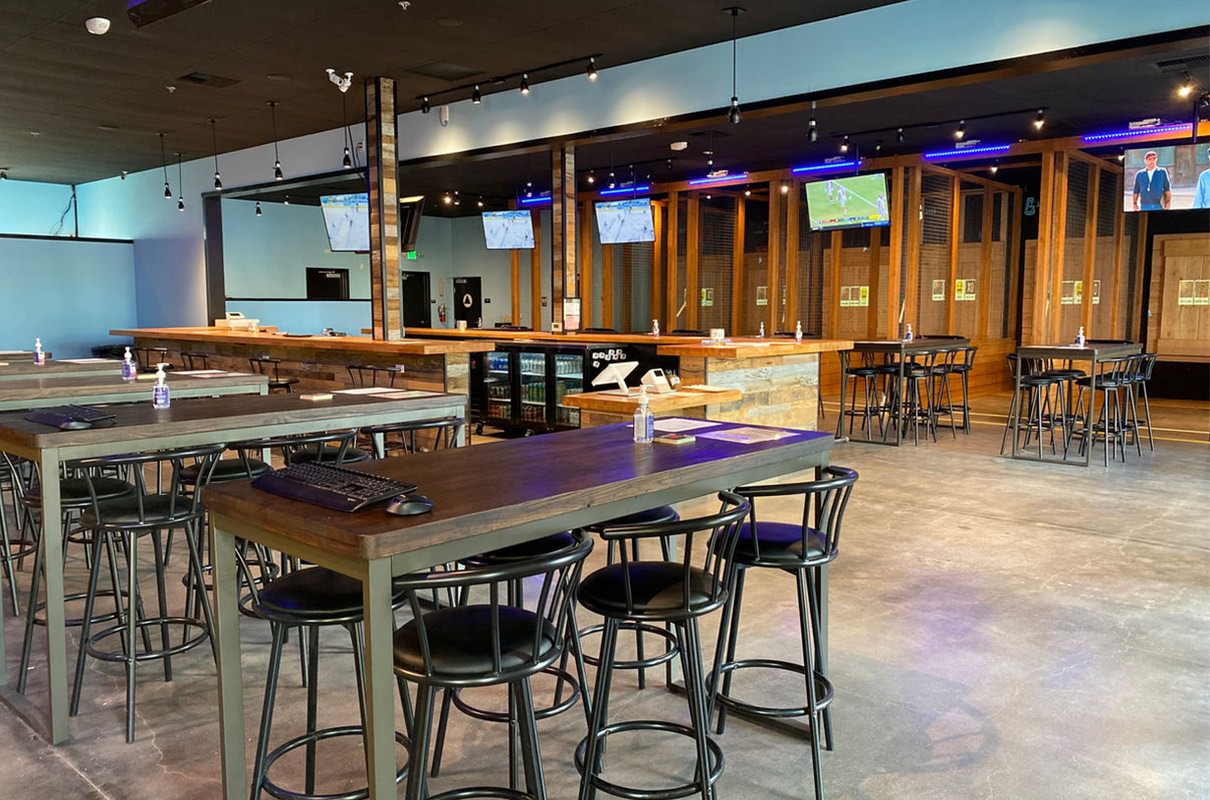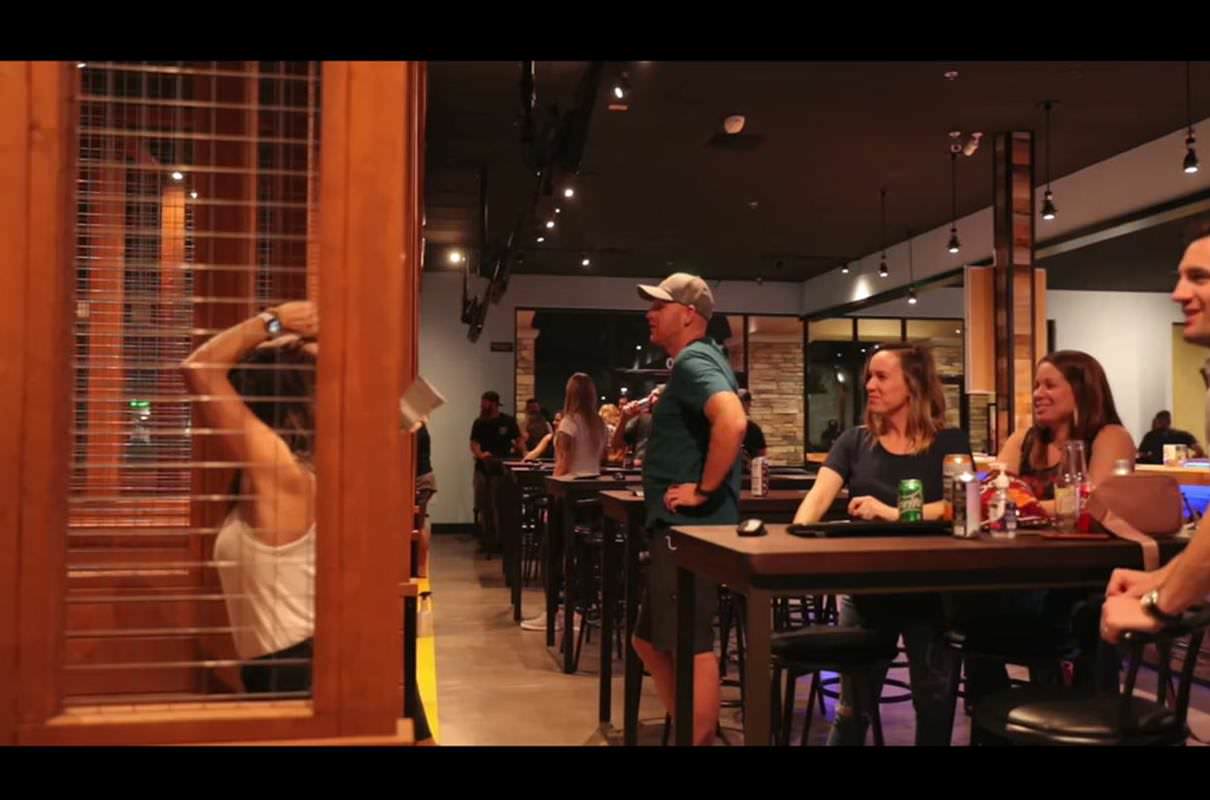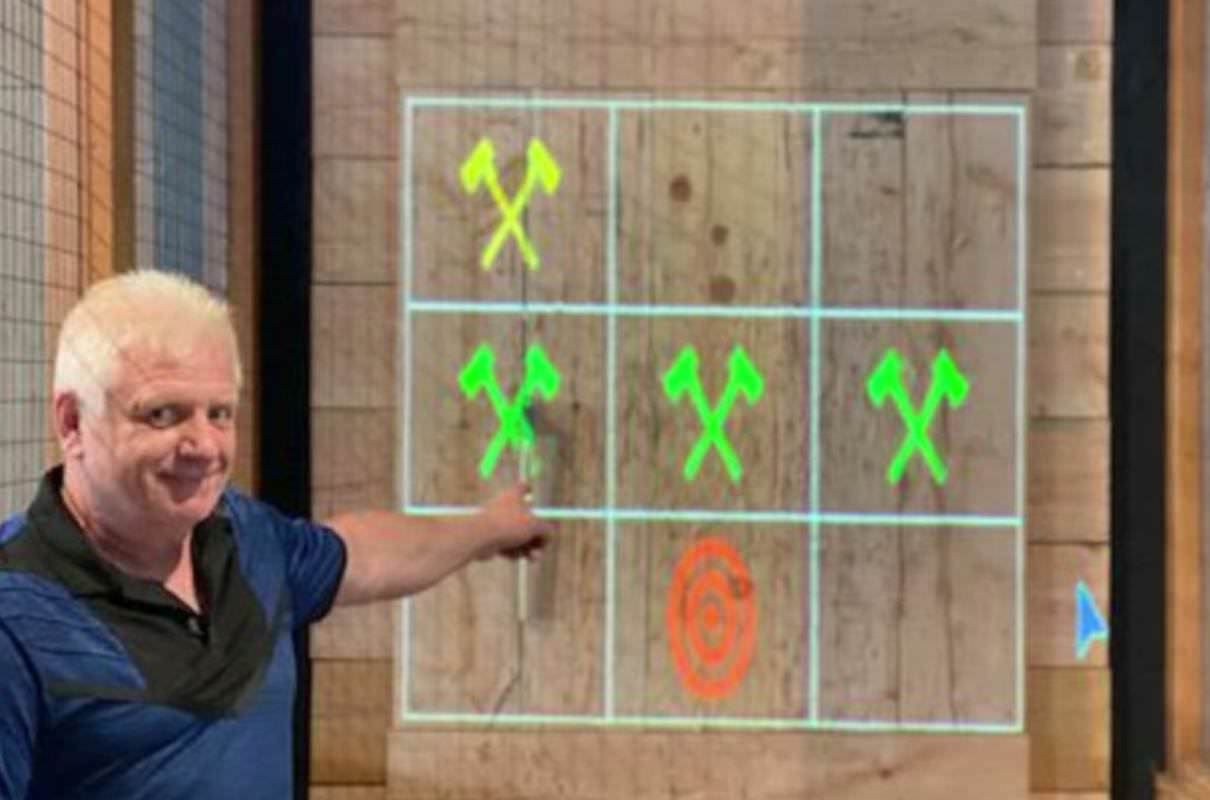 FREQUENTLY ASKED
QUESTIONS
What if I need to cancel?
We know things come up and life happens. We ask that you give us a 24 hour notice for cancellations and after that we're always happy to help you reschedule to another available day or time. We can also issue a gift certificate in the amount of your reservation for convenient use at a later date.
Can I rent the whole place?
Absolutely! We would love to host your group outing, team-building event, or fundraiser.  Call or email us for available reservation times, package pricing, and any special requests your group may have and we will make sure your party goes off without a hitch. Contact us for more information: Lincoln:
reservations@getaxed.com
, Yuma:
getaxedyuma@gmail.com
What if we're late for our reservation?
We run a tight ship and there will probably be a group scheduled for your lane when your reservation is over. Try not to be late or your time in the lane could get cut short. We ask that all guests arrive at least 15 minutes before their reservation for a quick safety talk and coaching session.